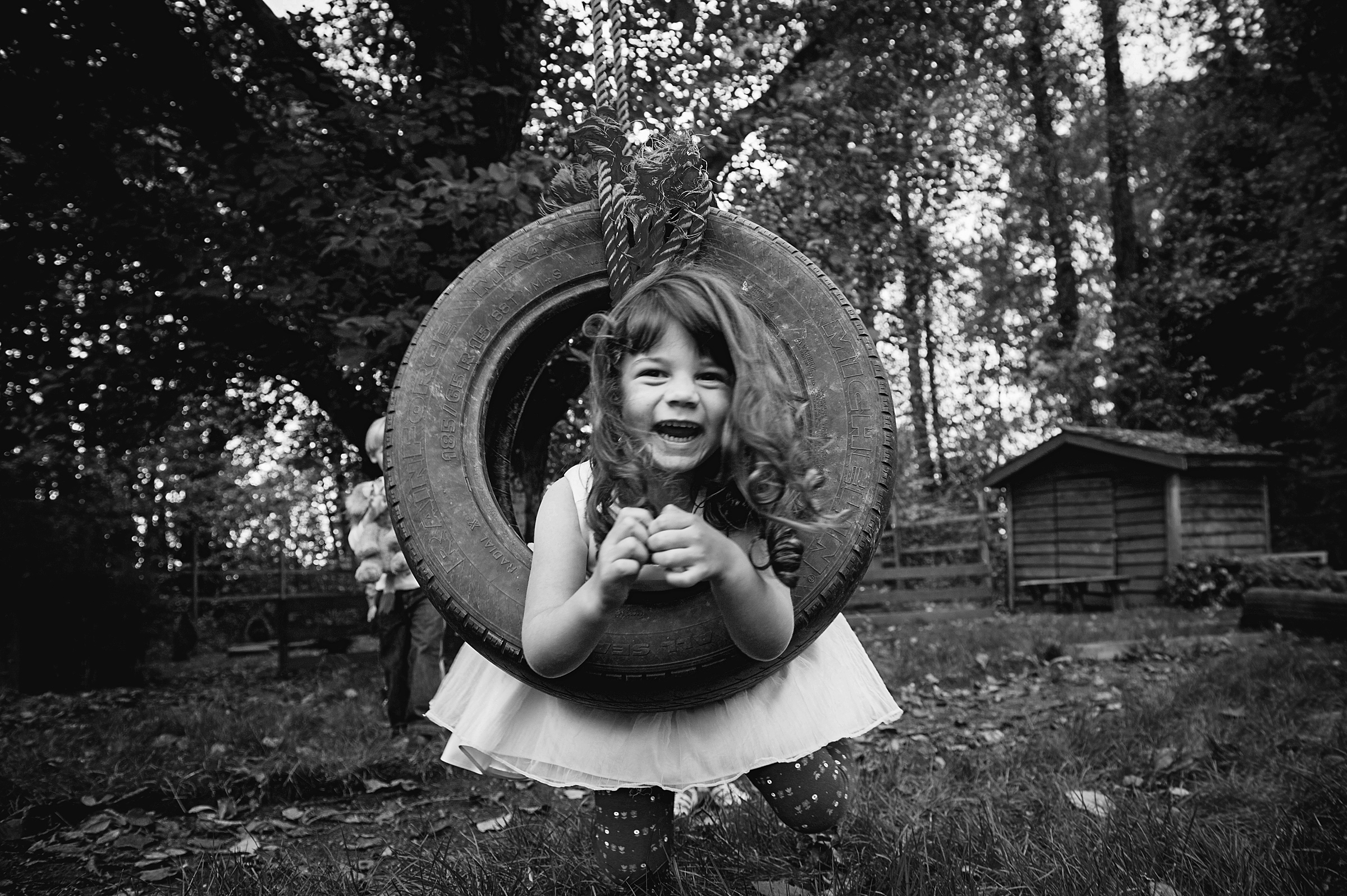 Alderwood, Shell Road
Due to a change in ownership in this property, the Shell Road location is now closed.  Thank you to all the teachers, children and families who were a part of this amazing program for 10 years.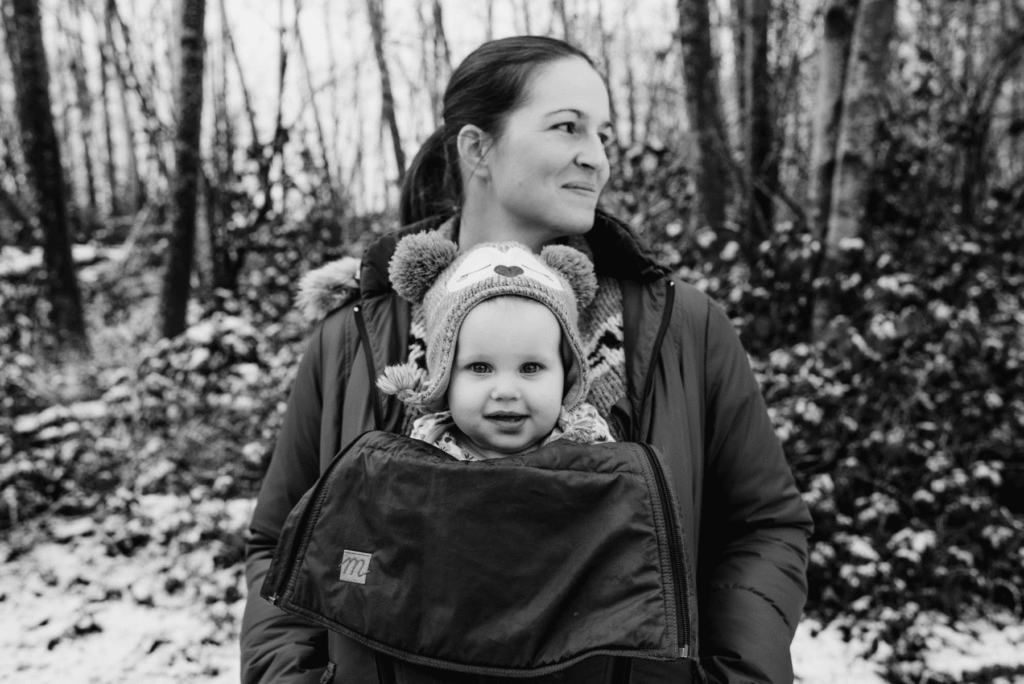 Infants and Toddlers
Our infant toddler program is moving from Shell road to London road!  As of August 7, the "little class" is licensed and operating, and this webpage will be updated soon...contact us for waitlist information.
Climbing over driftwood and finding where the mermaids live, your child will thrive at our Steveston location.